Company
Company Info
CEO Message
We will leverage our advanced technology to lead in the fuel cell materials & components industry.
Since our founding in 2011, JNTG has become an expert in both development and manufacture of fuel cell materials and components. This was thanks to our unrelenting pursuit of ever higher goals and steady accumulation of technological expertise.

Our company makes gas diffusion layers (GDL), molded graphite paper (MGP), and carbon felts for vanadium redox flow batteries (VRFB) with the conviction that we will become a "technological leader in green energy that can delight its customers."

In 2020, JNTG successfully became the first company in the country to use carbon paper to commercially produce gas diffusion layers, graphite felts, and molded graphite paper. It has grown to become a company that receives worldwide acclaim in Korea, China, and Europe.

We continue to press forward with the R&D of new products. Our aim is to become a capable and critical player in the hydrogen economy that is about to arrive. So far, we have secured the capacity to produce enough fuel cell components for 50,000 automobiles every year by current standards.

JNTG will relentlessly pursue change and innovation at the forefront so that we can become the global market leader in fuel cell materials and components. We are fully committed to giving everything we have towards building a pollution-free world for posterity.

Thank you for your interest and support for our transformation as JNTG seeks
to pave the way to a new future.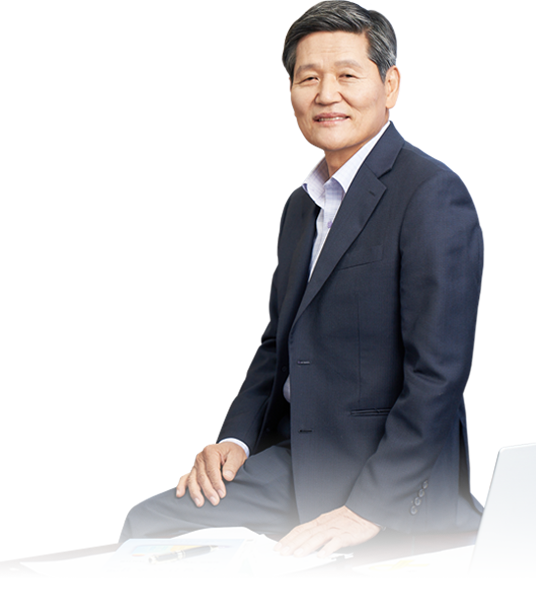 CEO Profile

2011. 01 ~

Present JNTG CEO

2007 - 2011

JNTC

1996 - 2007

JNTE

1991 - 1996

Distribution Chain Headquarters

1974 - 1991

Bank of Seoul