We have fully internalized our GDL production by in-housing the water repellent coating & microporous layer (MPL) coating process
Carbon paper is also called the gas diffusion backing layer (GDBL), which is a backing layer of a non-woven structure created through a wet-laid process using carbon fiber. The GDBL used in PEMFCs needs to have uniform thickness, low electrical resistance, and high mechanical strength.

We optimized the composition and structure of our GDBL so that our GDL can have a superior structure. The R&D goal of JNTG was to create a product with uniform thickness and porosity that can improve the performance of the membrane electrode assembly (MEA) in a fuel cell.
Product features & specifications
Standard Carbon Paper

170㎛ ~ 280㎛ thick
PEMFC : FCV, buildings, mobile devices
DMFC : FCV, emergency power systems

Thin-Film Carbon Paper

≤150㎛ thick
PEMFC : Next-gen FCV, mobile devices
Model
GDBL Thickness(µm)
Weight (g/m²)
Range of Use
Features
Status
JNT30
270±30
60±10
Emergency power systems, buildings
- High performance in high humidity conditions
In production
JNT20
200±30
50±10
FCV
- High uniformity
In production
JNT21
175±30
38±8
FCV, emergency power systems
- High performance
In production
JNT18B
150±25
38±8
FCV (can work under high current density conditions)
- Low material transfer resistance
- High performance in high humidity & high current density conditions
- Improved energy density
In production
JNT17B
150±25
35±8
FCV (can work under high current density conditions)
- Lower mechanical strength
- High performance in low humidity conditions
- Improved energy density
In develop-ment
JNT15B
150±20
30±5
FCV (can work under high current density conditions)
- High performance in low humidity conditions
- Improved energy density
In develop-ment
Application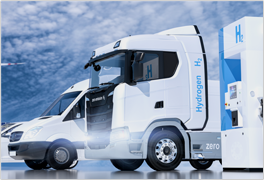 Fuel Cell Cars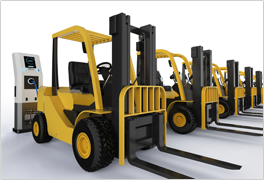 Fuel Cell Forklifts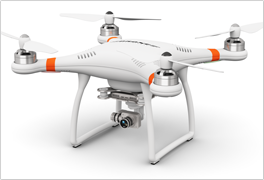 Fuel Cell Drones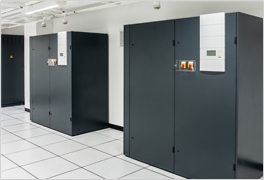 Fuel Cell for Buildings
Library